3 Bedrooms| from $0 /week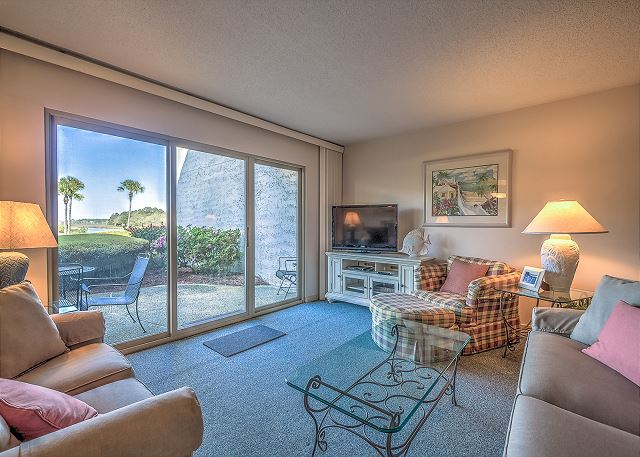 2 Bedrooms| from $0 /week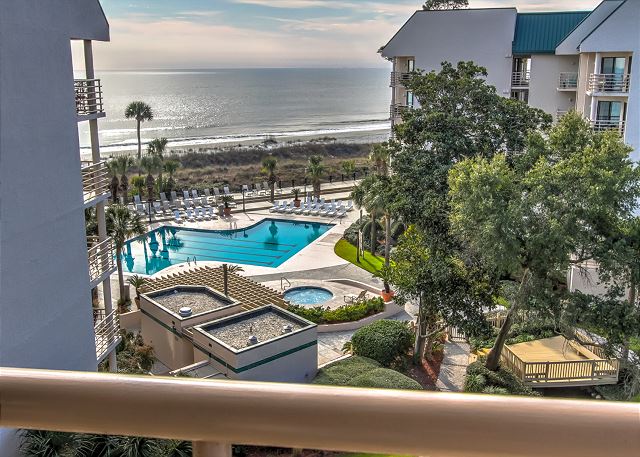 3 Bedrooms| from $0 /week
Hilton Head Island, South Carolina | Vacation Rentals
Hilton Head Island Vacation Villas
Hilton Head Villa & Condo Rentals
So you are thinking of going on vacation to Hilton Head Island with friends, family or both, and you're not sure where to stay. If you are visiting for just a couple of nights and it is just the two of you then by all means a hotel might be the best choice. But when coming to the Island for a Saturday to Saturday stay and you want to really enjoy your vacation, there is no better choice than a vacation condo (or "villa" as we call them on Hilton Head).
Options for villa or condo accommodations mean there is something for most every type of traveler. There are 1 - 4 bedroom villas that sleep from 2 to 10 comfortably. They range from oceanfront views to golf or wooded views. Whether you want an oceanfront penthouse with all the bells and whistles or just a bit more than an efficiency, there are options are all over Hilton Head. There are villas from the north part of the island near Port Royal all the way to the tip at South Beach in Sea Pines.
Whether you want to be in a mid-rise oceanfront building (the Island's tallest are only 5 stories) or a villa where no one is above you or below you, Hilton Head Rentals will help you easily find the perfect vacation villa or condo!